34 Hollywood Sidekicks You Can't Help But Love
Anonymous Contributor, 3 years ago
0
6 min

read
1853
What makes the perfect sidekick?
That's the question I asked my friends and family in preparation for writing this article.
Interestingly, instead of providing characteristics of what makes a great sidekick, my loved ones and friends supplied examples of Hollywood representations of sidekicks – characters they can't help but love.
Who's your favorite?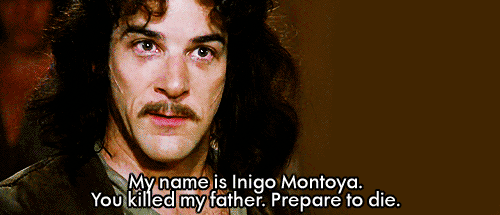 1. Inigo Montoya
The Princess Bride
Inigo Montoya won hearts in The Princess Bride with his excellent sword skills, quick wit, artful one-liners, and ability to perfect his revenge elevator pitch.
2. Dwight Schrute
The Office
Loyal and socially dynamic, Dwight Schrute from The Office (U.S.) dazzles audiences with his survivalist and self-defence skill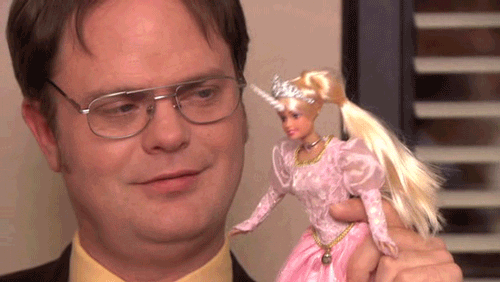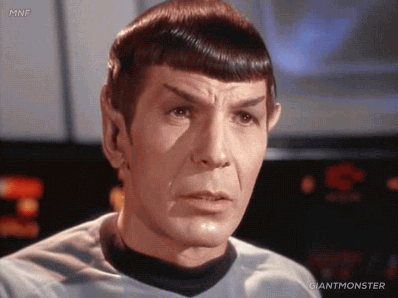 3. Spock
The Star Trek Franchise
Calm, logical, and stoic are just a few words to describe the incredible Spock from Star Trek.
4. Ethel Mertz
I Love Lucy
Who loves Lucy? Ethel sure does! Always bailing her BFF out of trouble, Ethel is the perfect partner in crime.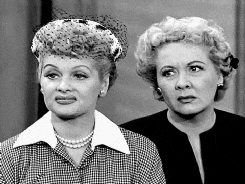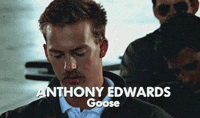 5. Goose
Top Gun
As the ultimate wingman, Goose knows how to have a good time but is also level-headed when it comes to serious matters.
6. George Costanza
Seinfeld
Is George a good sidekick? Not really. Do we still love him? Yes.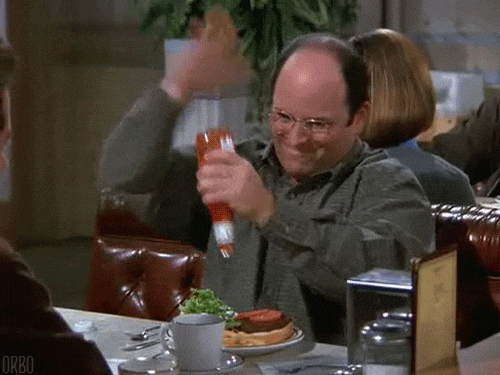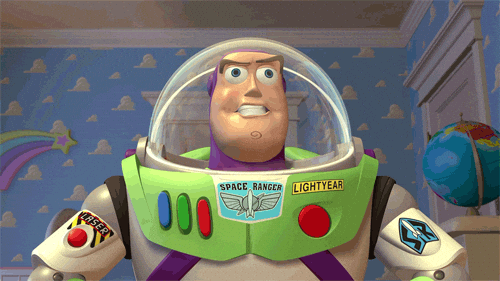 7. Buzz Lightyear
Toy Story Franchise
You've got a friend in him. Willing to do anything to help his friends and best friend Woody, Buzz Lightyear is brave and courageous. He also has a cool space suit, a laser, and speaks fluent Spanish…
8. Hermione Granger
The Harry Potter Franchise
Are you heading into battle? Trying to stay out of trouble? Hermione is the girl you need! Knowledgeable, smart, hard-working, and fearless, Harry would be nothing without Hermione!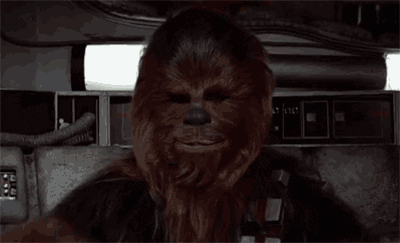 9. Chewbacca
The Star Wars Franchise
Cuddly, dependable, noble, and loyal. Chewbacca has the biggest heart and is extremely accurate with a bowcaster.
10. Flounder
The Little Mermaid
Although a bit of a scaredy fish, Flounder would do anything to help Ariel. He's adventurous, dependable, and keeps a watchful eye to ensure his friends are safe.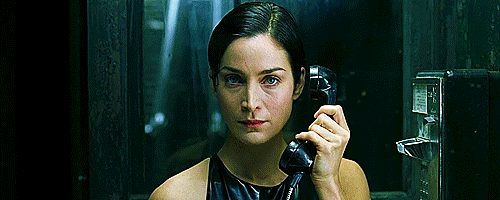 11. Trinity
The Matrix
Trinity is not only an intelligent computer hacker, but she's also great with weapons, knows Martial Arts, and is skilled with all types of vehicles.
12. Bubba
Forrest Gump
Jumbo shrimp. Butterfly shrimp. Shrimp sauce. You name it – he loves it. Bubba will warm your heart with his big yet simple dreams. Kind and friendly, he doesn't care what others think of him – which is pretty cool.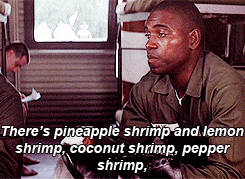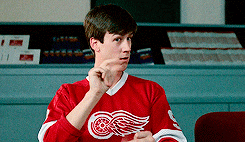 13. Cameron Frye
Ferris Bueller's Day Off
Love him or hate him, Ferris Bueller's Day Off wouldn't be the same without Cameron Frye. Did you know his character is the film's director personified?
14. Robin
The Batman Franchise
Robin is scrappy, regularly takes on enemies much larger than himself, balances out Batman's grump with his sunnier outlook, and even wore bright colours to draw fire away from his friend.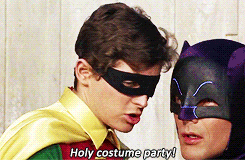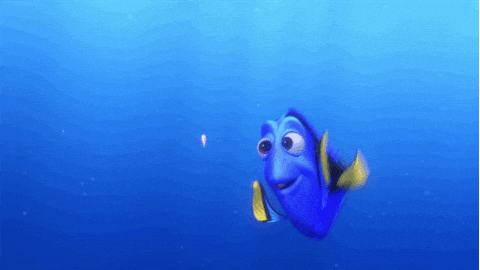 15. Dory
Finding Nemo
Forgetful but fun, Dory has the biggest heart in the whole ocean. Just keep swimming!
16. Garth
Wayne's World
Sincere and sweet, Garth depicts unreliable and generous allegiance to BFF Wayne. Party on!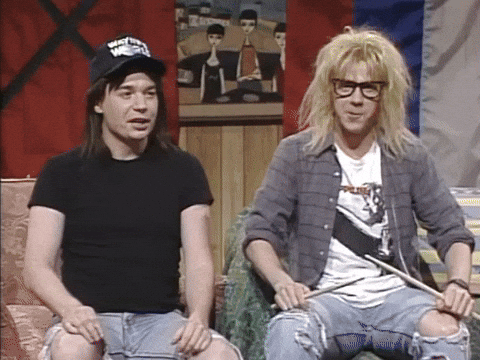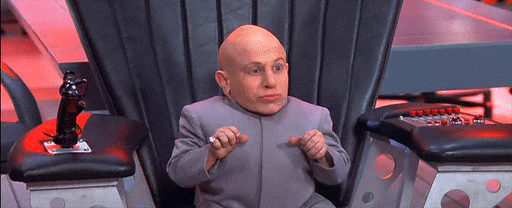 17. Mini-Me
Austin Powers Franchise
He might be small, but he sure is an effective fighter (and dancer)! Mini-me, you'll always have a place in our hearts.
18. Doctor Watson
Sherlock Homes
Watson is an excellent listener who is usually up for whatever crazy adventure Holmes is chasing. Notably, he's also tolerant of Sherlock's ego – not an easy thing to do!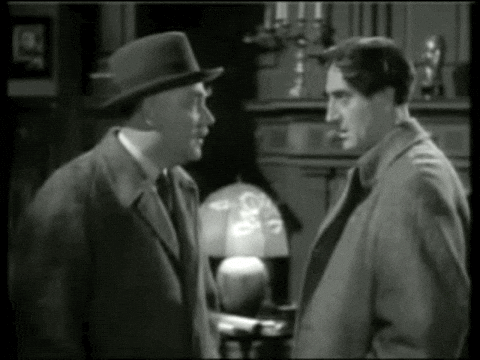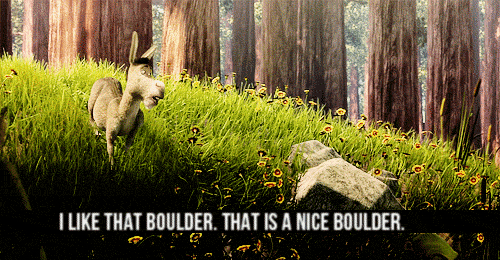 19. Donkey
The Shrek Franchise
Offering hilarious comedic relief, Donkey lightens the mood with his hyperactive and talkative personality. His talking skills are also great for distracting bad guys!
20. Wilson
Cast Away
Wilson is the best listener you'll ever meet. Wilson also doesn't talk back.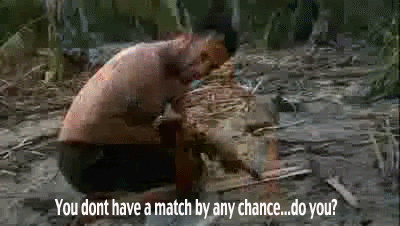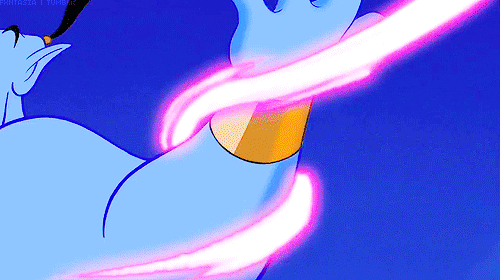 21. Genie
Aladdin
What's better than a best friend who is enthusiastic about life and grants wishes?
22. Groot
The Guardians of the Galaxy
Groot is famous for having surprisingly hilarious (and tender) interactions with other members of his team – without saying anything other than "I am Groot." Protective of his friends, and incredibly adorable, we can't help but love Groot – especially baby Groot.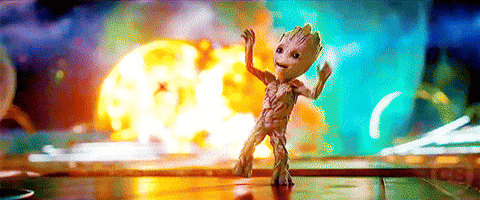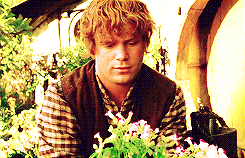 23. Samwise Gamgee
The Lord of the Rings
When we think of Samwise Gamgee, we think of loyalty. Just a poor gardener who turns out to be a hero, Samwise is willing to make tough sacrifices.
24. Pedro
Napoleon Dynamite
VOTE FOR PEDRO! A hilarious sidekick, Pedro isn't afraid to run for school president, inspiring his best friend to dance his heart out.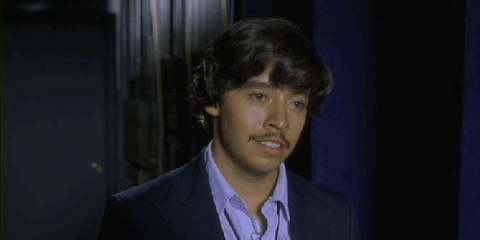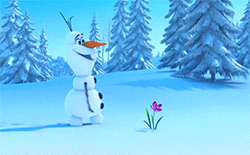 25. Olaf
Frozen
Olaf loves to give warm hugs, is very innocent and kind, and has no bones – making him super resilient.
26. Duckie
Pretty in Pink
Duckie is a great lip sync-er, super lovable, and a great shoulder to cry on.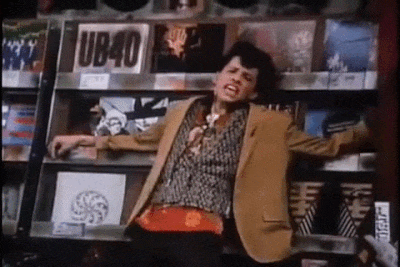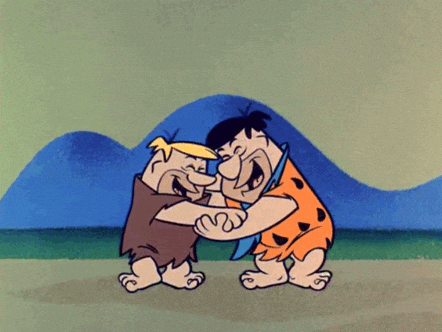 27. Barney Rubble
The Flintstones
Easygoing, goofy, and Fred's go-to guy. Barney is a classic and memorable sidekick!
28. Willow
Buffy The Vampire Slayer
Buffy's BFF Willow is the ultimate cool nerd. She's also patient, reasonable, and brave.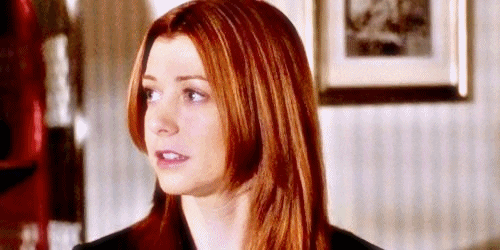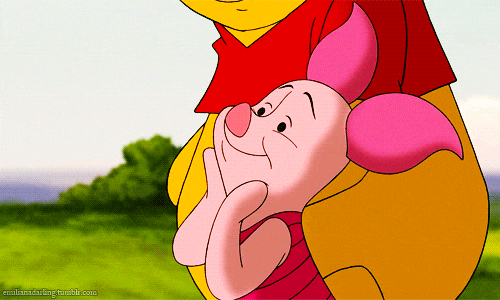 29. Piglet
Winnie The Pooh
Piglet is the best emotional support animal a Pooh bear could have.
30. Ferb
Phineas and Ferb
Ferb is quiet, supportive, adventure-seeking, and a solid/constant mate.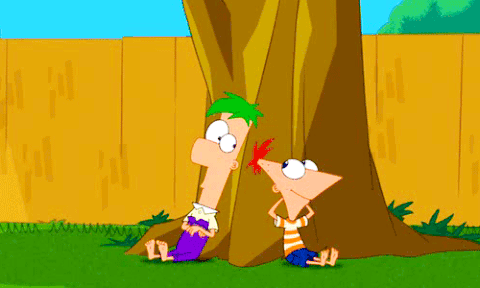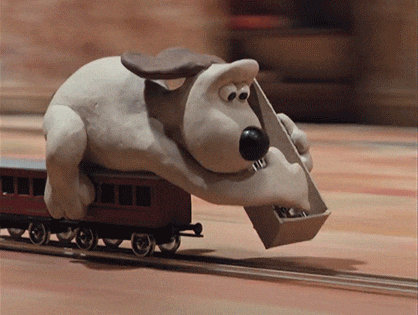 31. Gromit
Wallace & Gromit
Gromit is smarter than he looks but doesn't show it, therefore making him quite a humble dog. Gromit can also do people things – like read, bake, and knit!
32. Cato Fong
The Pink Panther
Inspector Clouseau's manservant and sidekick Cato is always alert and ready to attack – keeping the Inspector sharp and prepared.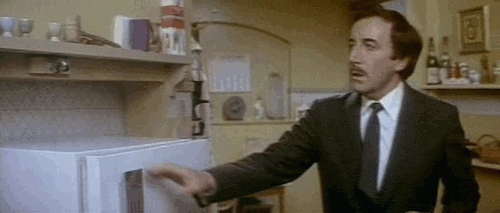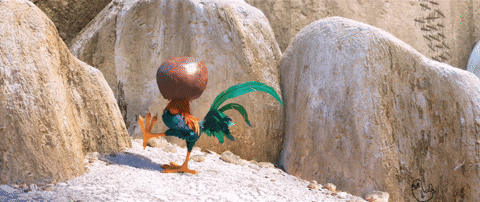 33. Hei-Hei
Moana
Hei-Hei is a dependable rooster who isn't afraid to try new things or be the first to test things out. He has no fear and is seemingly indestructible.
34. Pinky
Pinky and the Brain
As Brain's sidekick, Pinky is always cheerful, keeps his pal out of legal troubles (from evil schemes), and is a devote friend despite his lack of social skills.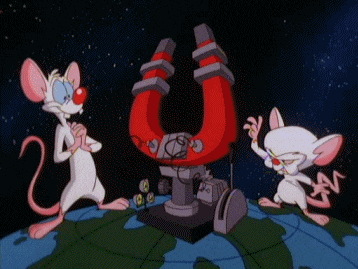 Related posts